If you're interested in utilizing my art, and or sign writing skills please feel free to shoot me a message.
We can discuss any project you might see me as a good fit for.


Here are a few past projects I've been commisioned for

An adorable screen printed wedding bandana favor. I designed and printed around 120 of these.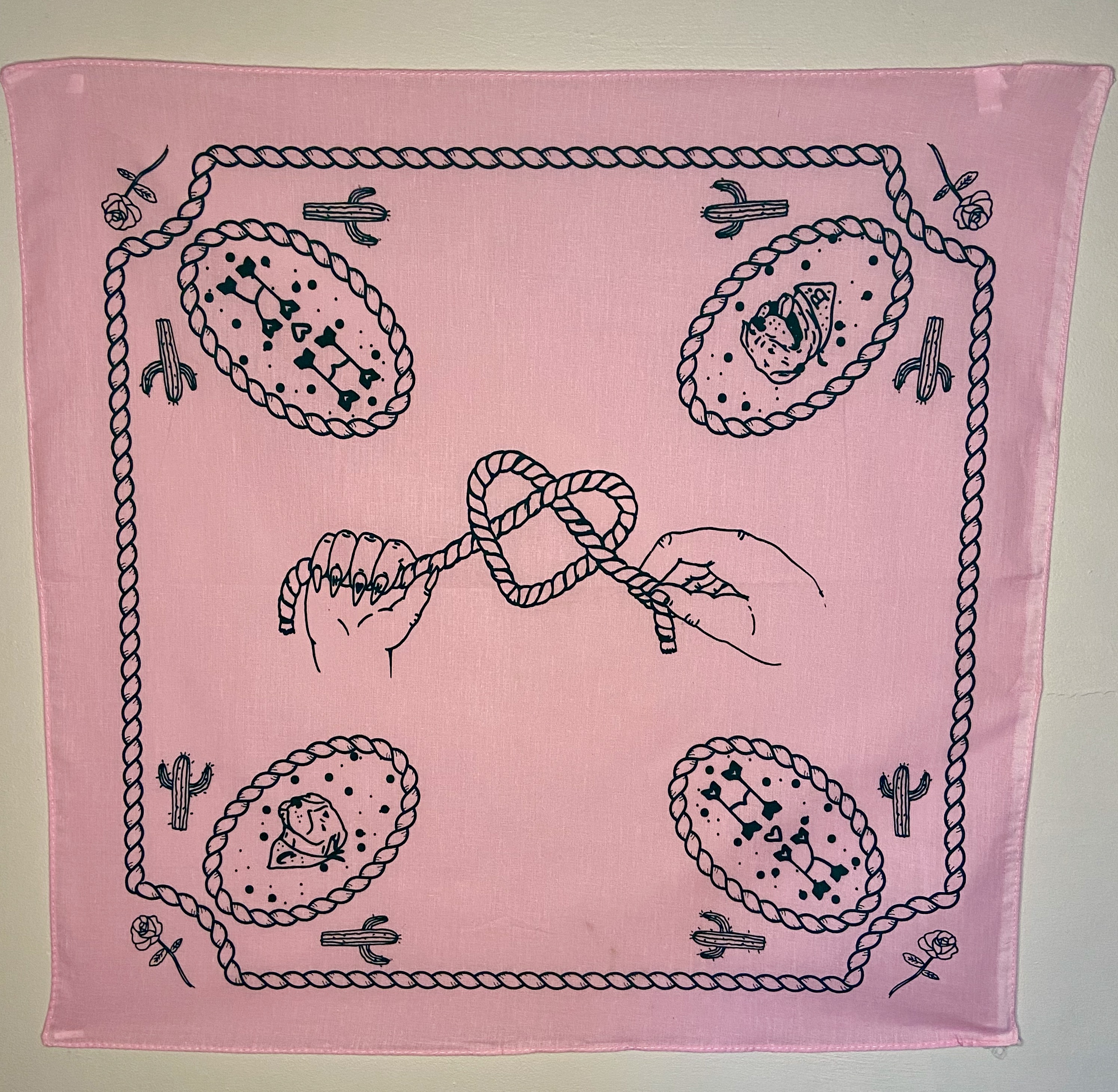 An a-frame sign for one of the best taco trucks around. Designed and constructed by yours truly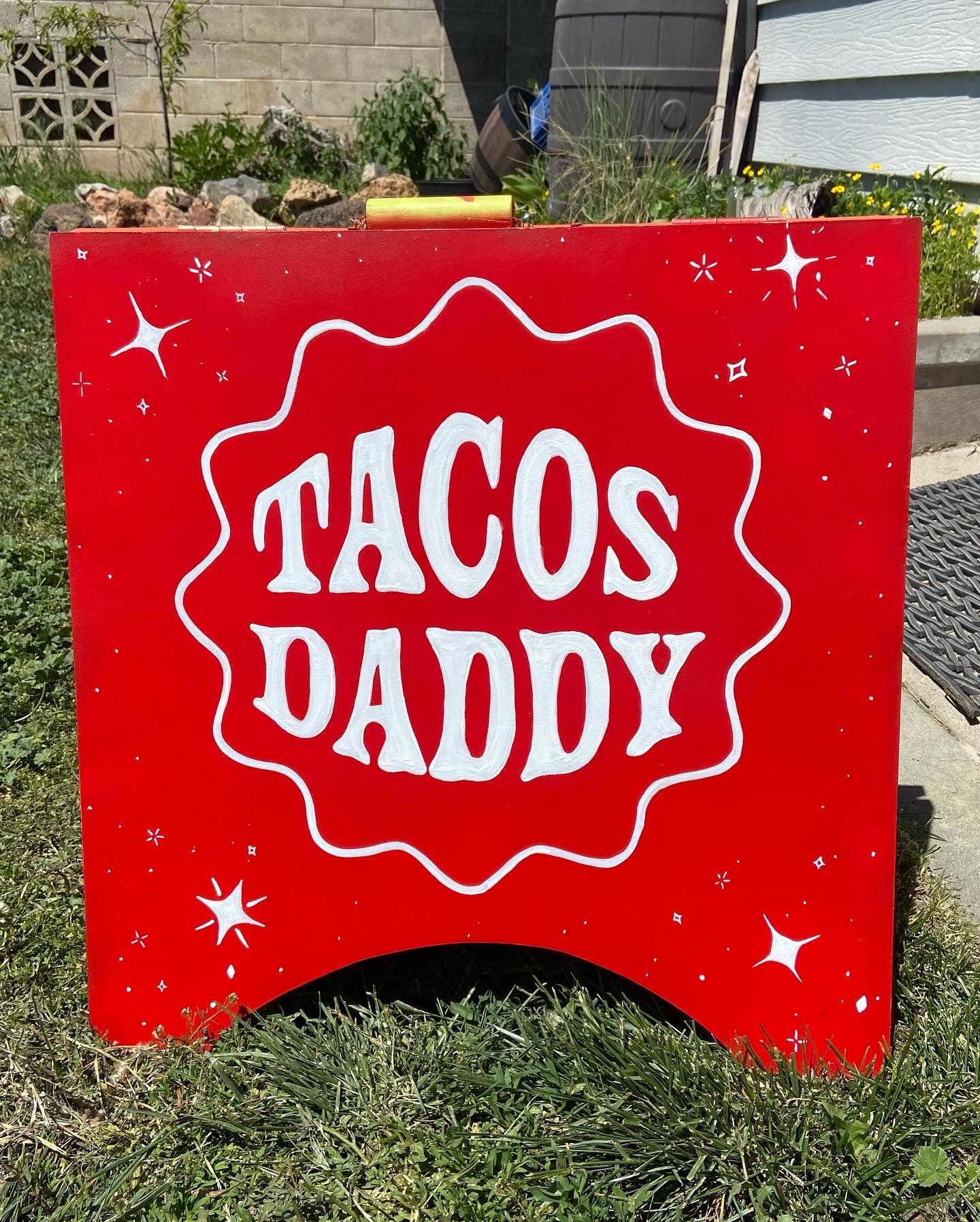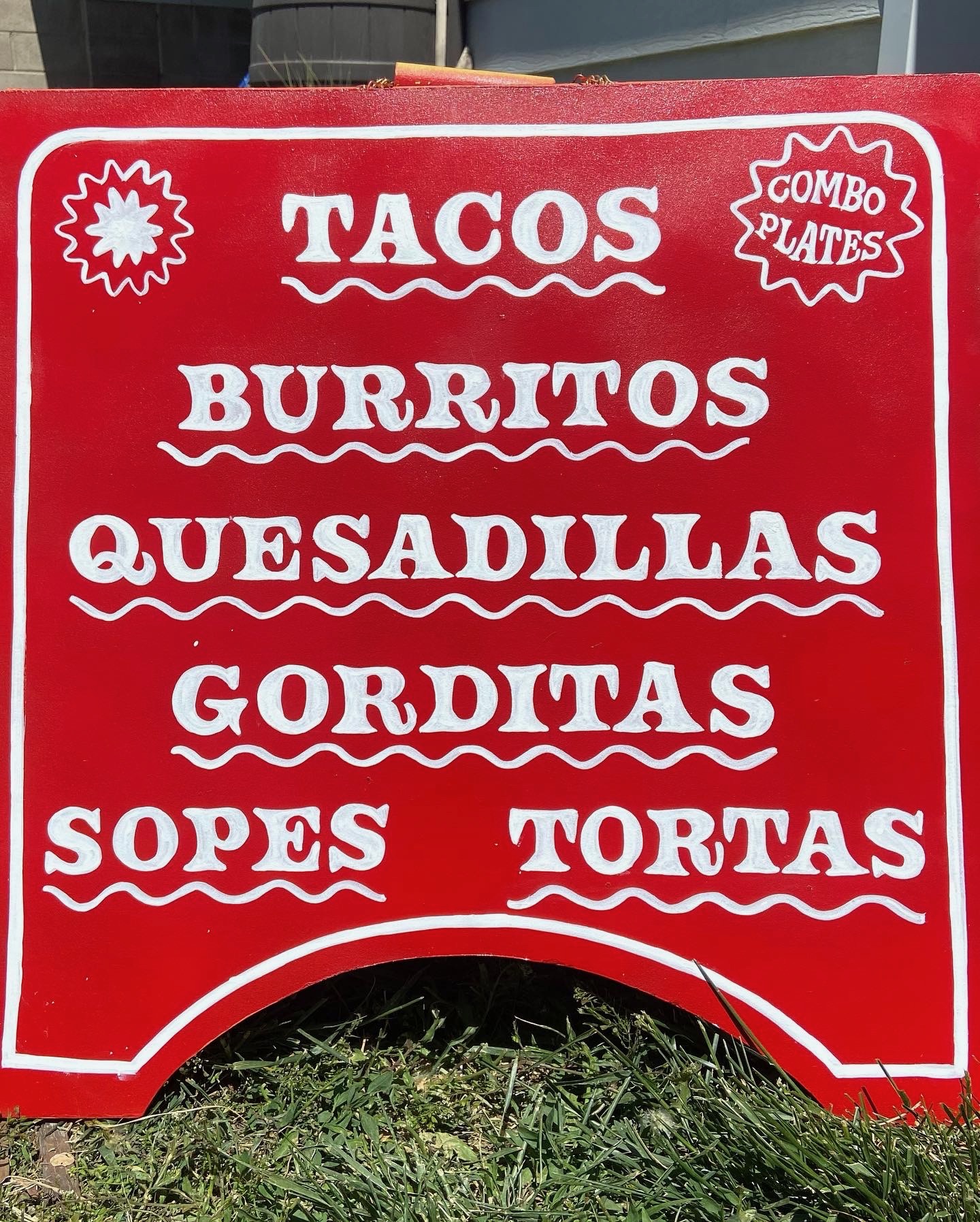 Weekly menu board signs for Caputo's market. Lettering and layout designed by me, boards provided.